Blue Lacy is a strategic consulting firm helping companies minimize risk when it comes to energy spend and commodities.
Blue Lacy provides commercial expertise in legal and regulatory matters, serving as subject matter experts in engagements such as market manipulation, regulatory actions, reviews, and contractual disputes.
Legal Support
Our clients depend on us to provide objective opinions about energy commodity trading and risk management, the associated instruments, and the standard practices employed.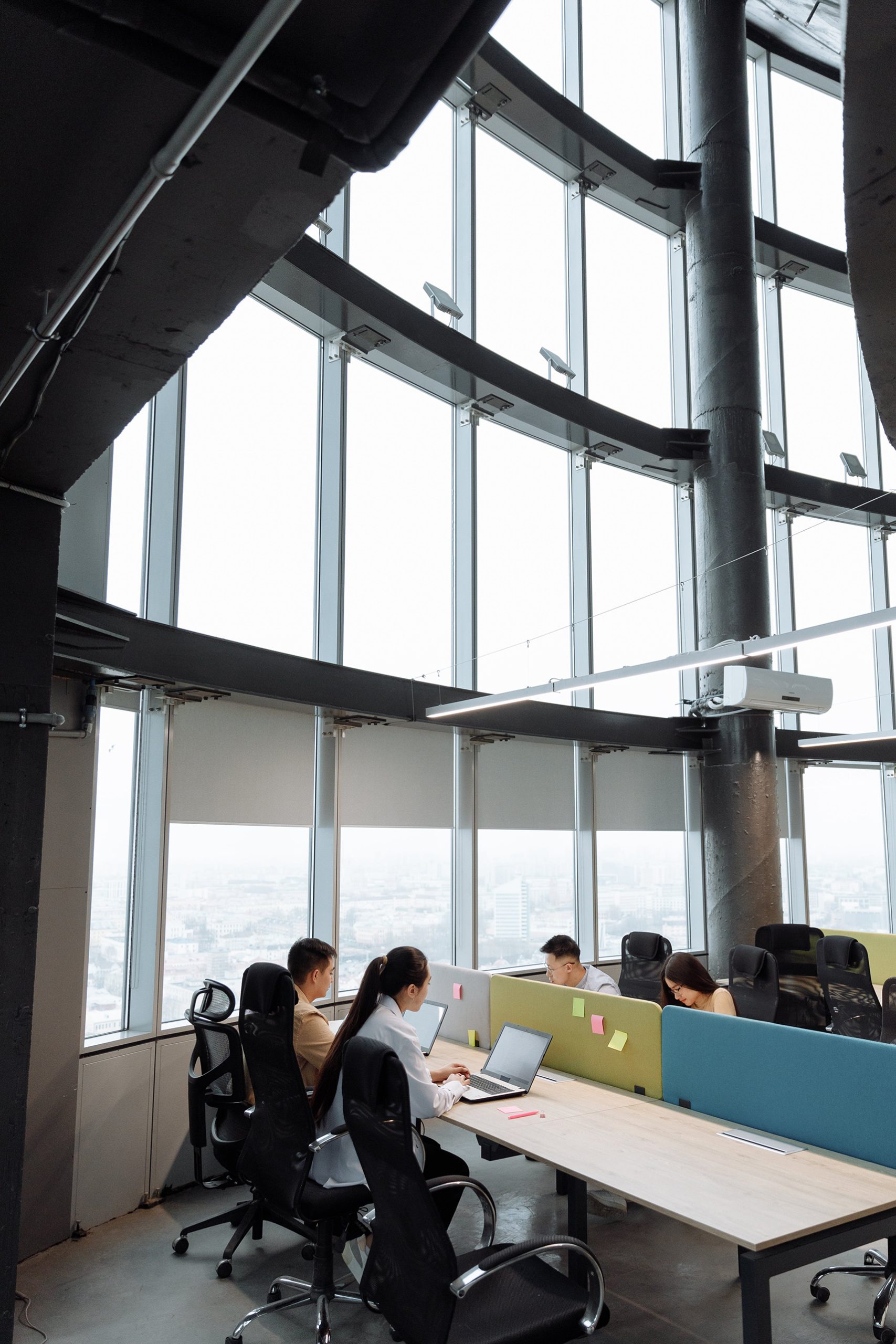 Litigation Support
Expert witness and deposition support
Opinions on commercial behaviors and practices
Evaluation of practices, execution, and operations (front, middle, and back office)
Subject Matter Expert
Contract disputes and structured products
Derivative instruments
Major event risk and responses
Regulatory Support
Commercial opinions on processes and execution within regulated entities
Operational and risk reviews within regulatory frameworks
Process, strategy, and risk management audit for regulatory reviews
Development of regulatory standards for emerging markets
Competitive advantage with legal support
Navigating legal complexities and managing risk is a daunting task. Blue Lacy's clients take advantage of our leagl support counsel while increasing profits.
Blue Lacy help businesses seize business opportunities and minimize threats as they maneuver intricate legal situations. Let us help you leverage legal support, reduce legal vulnerabilities, protect your assets, and make informed decisions leading to increased profitability.
Steve was very diligent and professional inproviding our mutual clients with energy price protection. All parties involved benefited greatly from Steve's attitude, efforts and expertise.

I highly recommend Steve Sinos.