Your Safeguard for Success
Blue Lacy Advisors is a thoughtful, creative consulting service with a core focus on protecting strategy. Our process is designed around well-defined goals, bringing together our knowledge and skills to create multi-tiered, credible risk management strategies that are sustainable in the long term. By equipping decision-makers with easily digestible, thoroughly investigated intelligence, we help you solve complex problems, seize opportunities, and reach your goals unapologetically.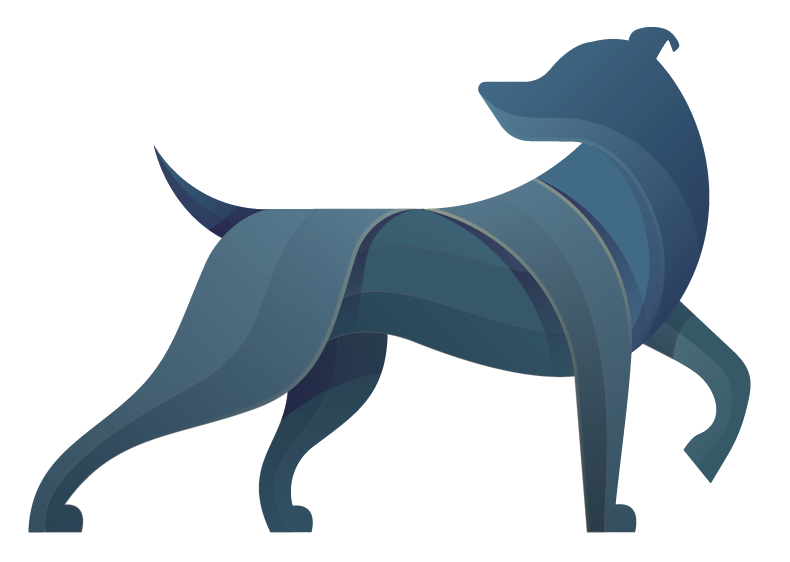 Creating Order from Chaos
One major characteristic which sets Blue Lacy apart from other advisors is our unique perspective on the concepts of strategy and risk. Unlike other companies, we zoom out to examine all possible components of your goals. We then organize them to find effective patterns that will optimize your ongoing performance, because risk and strategy don't stop at execution.
Higher Level Thinking: Putting the Pieces Together

Determine the Problem
We begin by identifying your company's strategic objectives and quantifying the risks contained in them. This means breaking down your process to understand the key places of your strategy that are exposed to risks and measuring the potentially negative effects these risks present and how much tolerance you have for these risks.

Define Success
We then determine how each point of success will be measured to ensure we are reaching goals and expectations. We minimize the unknown by making each strategy clear and intelligible.

Execute & Optimize
Once we understand how risk management will complement your strategic goals, we work with you and your company to verify each step is carried out in an efficient yet thoughtful operation.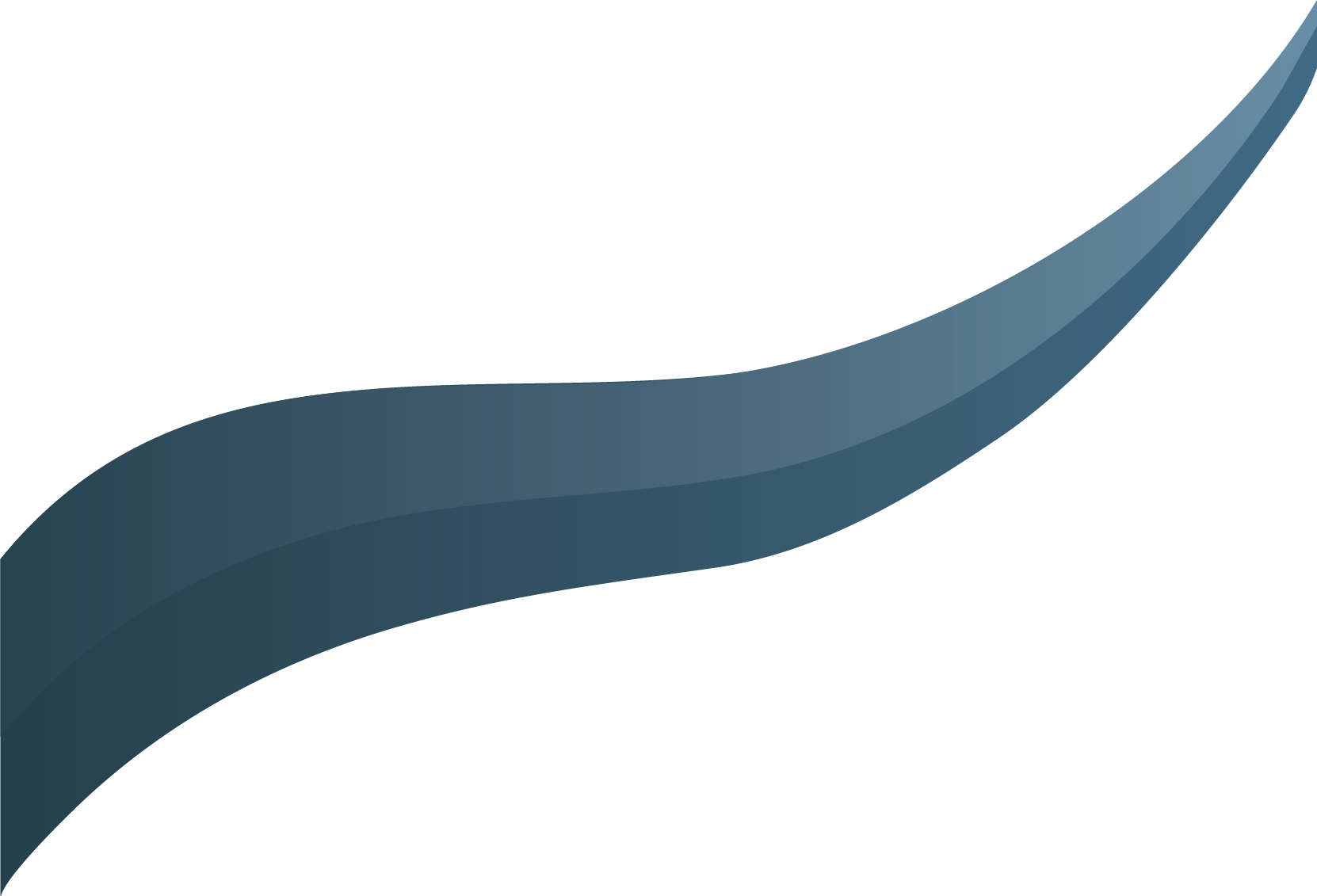 Giving You Confidence to Pursue Strategies
We take pride in making strategic planning accessible, adaptable, and easy to understand, while also improving the process and probability of each outcome. In doing so, we aim to provide our clients with a clear and tangible broad view of each plan of action, giving you confidence and tools that are essential to successfully accomplishing your goals.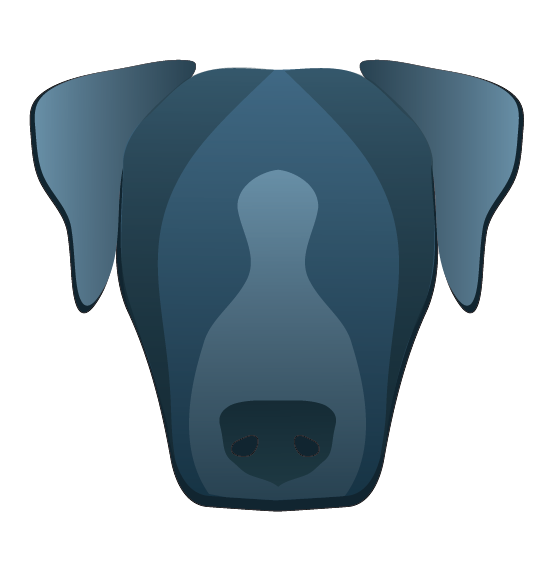 Are You Ready to Take the Leap?